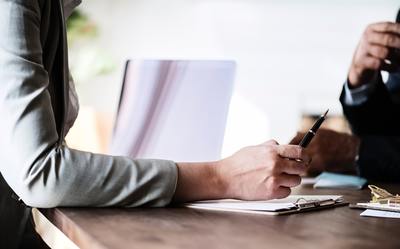 Testimonials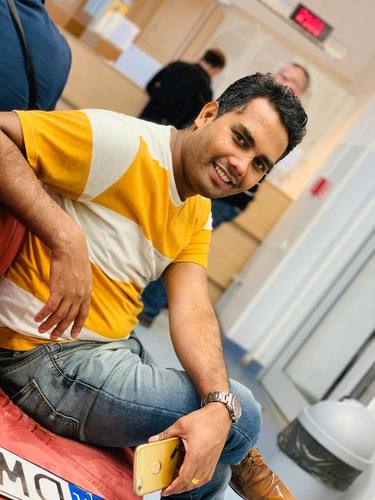 The University of Wroclaw is one of the most famous and oldest universities in Poland. I am enjoying the PhD course very much. It is well-designed and well-organized. All professors are very caring. Although it was not easy for me to take classes, I managed to do it with their support and guidance. I was happy having lovely students and other PhD students. Studying at the University of Wroclaw is a good stimulus.
Md Hussin, Bangladesh
---
I would describe the Institute of Political Science as one of the best places to study in Poland. The best thing about being a PhD student here is the number of additional opportunities that are available both at the University (e.g. scholarships, grants, conferences, summer schools) and in the city (cosy places, exhibitions, concerts, cultural events, etc.). Wrocław is a great city to live and study in, where old meets modern.
Marlena, Poland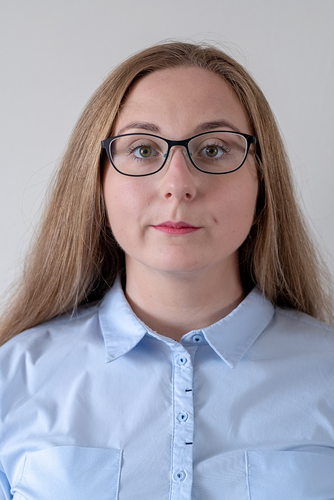 ---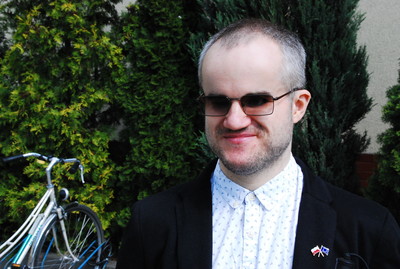 A few years ago I took the decision to leave Russia and move to Poland to pursue a PhD degree in political science. The University of Wroclaw has created a friendly environment for foreign students and for those with disabilities. Getting a doctoral degree at the University of Wroclaw is an opportunity to grow intellectually and become a part of an international network of scientists. Wroclaw is a perfect place for those who would like to gain new experiences, improve their personal and professional skills, and look for career growth.
Andrey, Russia