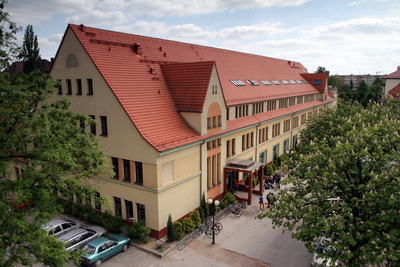 About us
Welcome!
It is a great honour for me to welcome you to the Institute of Political Science and the PhD Programme in Political and Administrative Sciences. I believe Wroclaw and our institution will be conducive to your intellectual blossoming. I am also convinced that the journey through the world of the political and administrative sciences may be profitable for both sides, since we can offer you our experience and our commitment to the highest academic standards and you may inspire us to change our scientific approach.
These mutual gains will be determined by "a transparent contractual framework of shared responsibilities between doctoral candidates, supervisors and the institution", which was one of the conclusions from the Bologna seminar in Salzburg in 2005 and has been promoted by the European University Association.
I believe you will meet here enthusiastic people whose passion will affect your attitude but I hope also that by joining us you will enrich our community with your own ideas.
I look forward to meeting you here!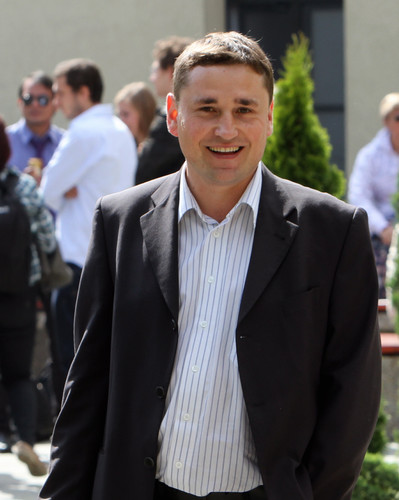 Piotr Sula
Vice Director of the Institute of Political Science for Research and International Cooperation and the Programme coordinator.
Read more