Erasmus+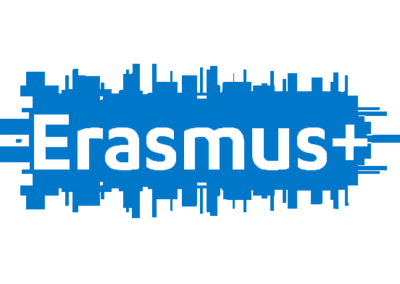 Erasmus is a European Union educational programme in which we have been participating since 1998/99. In the years 1995 - 2006 Erasmus was an element of the Socrates programme, hence the name Socrates/Erasmus, and since 2007/2008 is has been a part of the Lifelong Learning Programme, hence the name LLP-Erasmus.
Incoming
New educational programme!
For the period 2014-2020 the LLP programme will be replaced by the Erasmus + which will start operating at our University in 2014/2015 academic year.
Useful links:
Students of the University of Wrocław can benefit from variety of exchange programmes under which they spend a semester or an entire academic year at a foreign university or serve traineeships at any chosen institution abroad.
The period spent abroad is treated as an integral part of studies and recognized by the University of Wrocław. Recruitment and all formalities related to preparing and completing mobilities are arranged mostly within the University, at the appropriate faculty in close cooperation with the International Office.
Recruitment for some programmes is conducted directly by the receiving institution.
The Institute of Polical Science organised Summer School on Democracy in 2013 and 2014. The project was partly financed by LLP ERASMUS.